I AM… in search of John Clare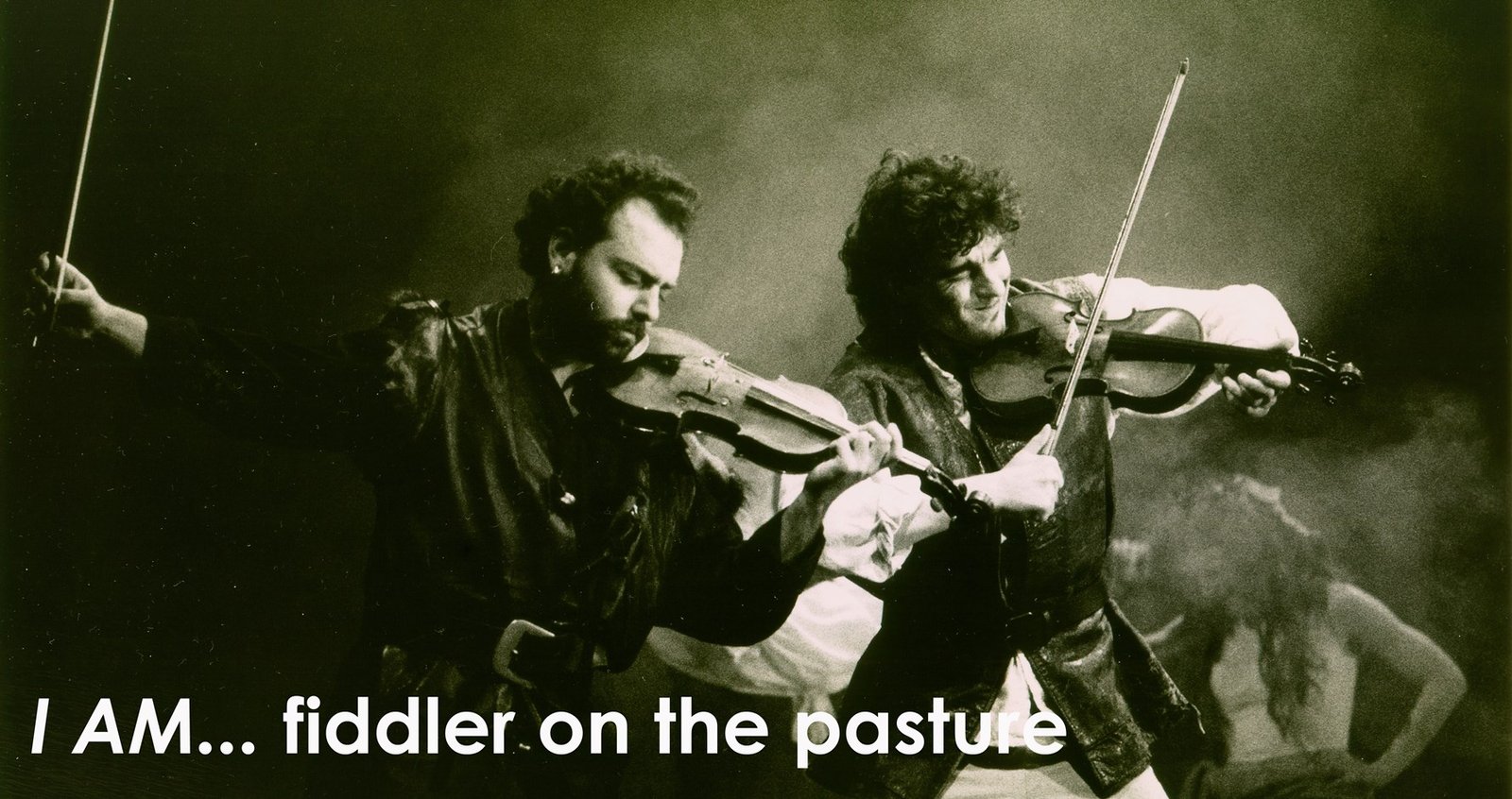 Acting family
I come from an acting family. My father was on stage for 65 years acting in plays, musicals and operettas at the State Opera, cabarets, TV shows as a character actor and comedy shows. He was, with Ali, the first comedy act on the Turkish National TV (TRT) in the early 1970s. He had literally fallen on the stage at aged six when his father Cevdet Bey was on stage with a small troupe of actors. 
Cevdet Bey worked at a bank but at night he was part of a troupe of traditional Turkish theater known as Ortaoyunu (middle play) in the 1920s through the 40s. Ortaoyunu was partly improvised with fixed characters in a way rather similar to the Italian commedia dell'arte. Cevdet Bey was known as Zenne Cevdet because he also acted as the female character with his big mustache hidden by a veil, since women were not allowed to appear on stage. My brother was also trained at the State Radio and for nearly two decades appearing on radio plays and also dubbing.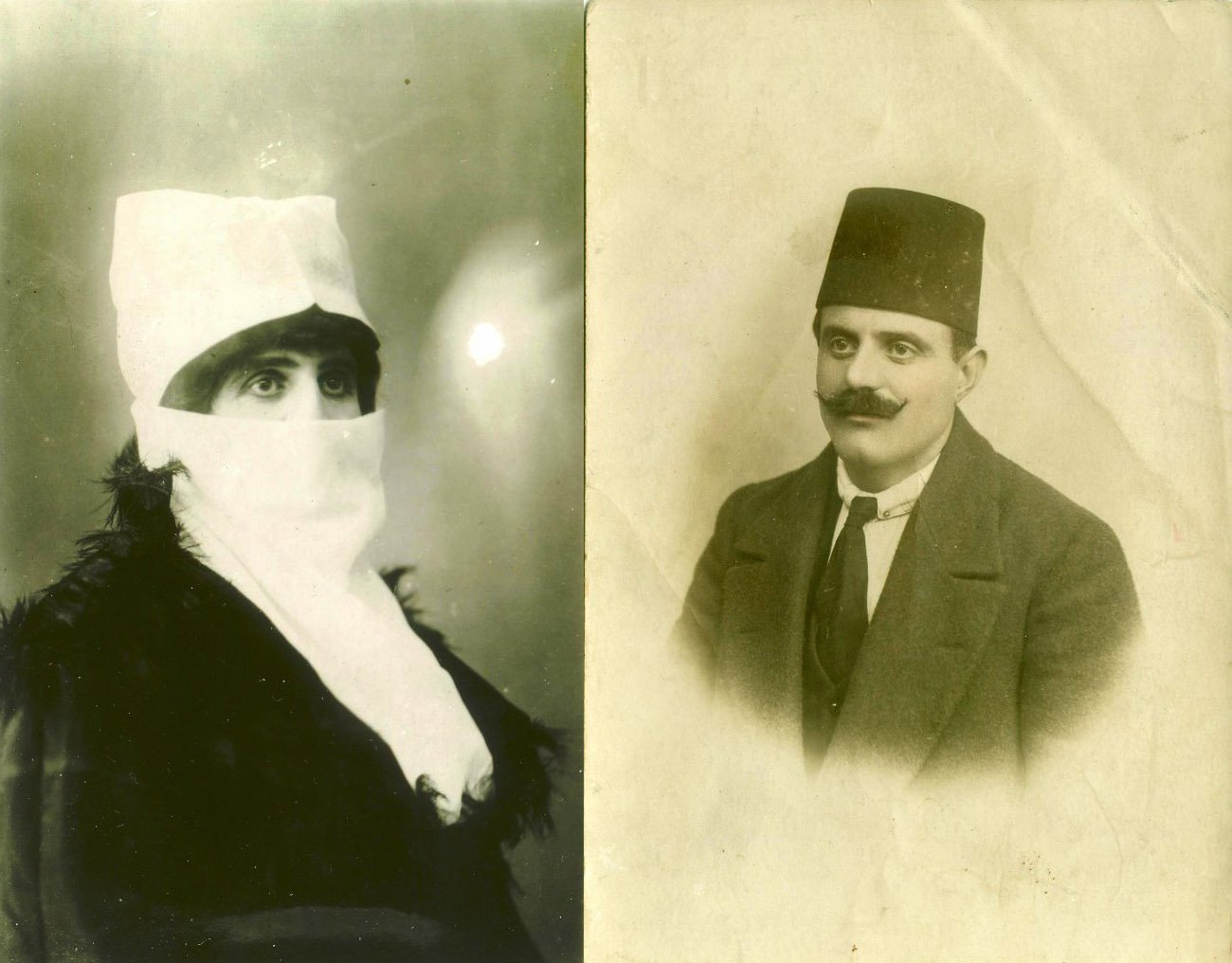 My turn
I want to speak now about my own few experiences on the stage but not as a musician. My earliest experiences were in my father's TV shows appearing as an extra aged three and four! A few years later I was in a movie as a younger version of the main character mostly eating, walking and uttering only a couple of words. 
My only chance to act as an adult came in 1995. Between 1991 and 1995 I was a graduate student at the Royal Northern College of Music (RNCM) in Manchester, England. RNCM, being one of the top two music colleges in England, is also a major cultural center in Manchester equipped with a major concert hall, an opera theater, recital and conference halls, two pubs, a restaurant and also a café. I remember counting nearly two hundred public activities in the school's concert brochures, concerts of all kinds, opera performances, plays and even exhibitions in one trimester.
Music Theatre Project and I AM...
That season the college had an independent music theatre project sponsored by a trust. As part of the project, RNCM produced a triple bill in March that included Nicola LeFanu's Dawnpath, Benjamin Britten's Phaedra and Robin Grant's I AM … in search of John Clare. I AM, named after a poem, was about the life of English peasant poet John Clare (1793-1864). I was asked to participate in this production as the Gypsy John Gray. Gray was a fiddler and the character performed rather avant-garde sounding music by heart while on the stage. I was asked to grow a beard. I was supposed to be only wearing a leather vest but later I also wore a black shirt under the vest. The final item of my wardrobe was a large gold earring.
Poet John Clare had a difficult life and had spent nearly 30 years in a lunatic asylum at the end of it. In the play, two actors portrayed John Clare – the old and the young Clare. The old Clare, robed in a white night gown symbolizing the asylum, only addressed the audience and was not visible to any other characters on stage, except John Gray. John Gray was part of the scene where old Clare reminisced about a gypsy camp where he had spent time. At the beginning of the scene Clare opened a trap door in the middle of the stage and I (Gray) literally popped out from where I had been waiting squatting. I handed him my violin and climbed out the door. As the trap door turned into a campfire, other gypsy characters and the young Clare would appear. 
This scene was actually a stylized violin lesson between the Gypsy fiddler and John Clare. All the music I played was composed to sound like it was improvised but also had to be synchronized with the small orchestra in the pit. Our stylized lesson was supposed to be a failure as young Clare – portrayed by Daniel Hoadley – tried harder and harder. As Hoadley played more and more poorly, (even though he was actually a decent violin player), I (Gray) would get more and more impatient, eventually breaking into a fast gypsy-like dance. The scene would end with the old Clare having a mental crisis as the music and dancers in a circle got faster and faster. And black out.
A unique experience and
a black & white photo
I AM… in search of John Clare, parallel to Clare's life, was quite long and slow-moving, however, the staging was very original and imaginative. Three reviews appearing in the local papers, including Manchester Evening News and The Sunday Telegraph had chosen I AM... as the star of the evening:
"... combination of song, folk-song, off-stage chorus, speech and melodrama is highly imaginative... It is a genuine work of art."
(The Sunday Telegraph, 26 March 1995)
"... the gem of the evening...  I can't think of anywhere but the Royal Northern where this could have been put on so well. ... the team of singers and players were excellent."
(Manchester Evening News, 23 March 1995)
This was a unique experience for me and I enjoyed it very much. As a young boy I had spent much time in the orchestra pit and backstage of the Ankara State Opera. Being backstage again, this time in costume, doing my own eye makeup, and experiencing the adrenaline rush as I stood on a ladder bending over ready to pop onto the stage as John Clare opened the trap door were all exhilarating. There was also a black and white photograph taken to be displayed at the lobby during performances and also for publicity purposes. This photograph proved so popular that it was printed in the school's promotional prospectus and also made the cover of the British Council's monthly magazine in Turkey. It, along with a performance booklet signed to me by the cast members, remain favorite mementos.